One regularly hears phrases bandied around schools such as "Every teacher is a language teacher"; or "Every class should start with 10 minutes of reading" and you'd be hard pressed to find a teacher who doesn't agree in theory, that reading is a good thing. But then there is the "reality" of supposed too little time, too much pressure, too much content to cover and the theory of reading becomes such an abstract notion that there isn't even a consideration of how it could be implemented.
Last week-end, Katie Day and myself gave a 90 minute presentation to around 100 educators at the Neev Literature Festival titled "Books & Beyond". You can find a copy of the presentation here as well as other resources.
We're on break now, and when we get back I was asked to present to our HODs for a few minutes on integrating reading into units in the middle school. I'll probably just show this one slide:
I'd call it "content plus" – it's from a G8 Earth Science unit that the Science team and I put together at the end of last year and they're teaching now.
The idea is that you still have the science content as core to the unit – in this case Earth Science and learning about Sedimentary, igneous and metamorphic rocks and the minerals they contain and mining and the  products of mining. But to that you add the environmental and human impact, and the lens of the SDGs (Sustainable Development Goals).  And in order to help build empathy and understanding, add some literature.
Katie also had the brilliant idea, that she's implemented in her school (and I'm going to be following quickly behind!), of getting good, relevant articles, stripping off the advertising etc (she uses Safari Reader View; I use Mercury Reader) putting them in binders and making them available in the library and classrooms – see slides 42-47).
You can of course choose any minerals, but in this case to make it relevant to G8, we focused on the primary elements of an iPhone.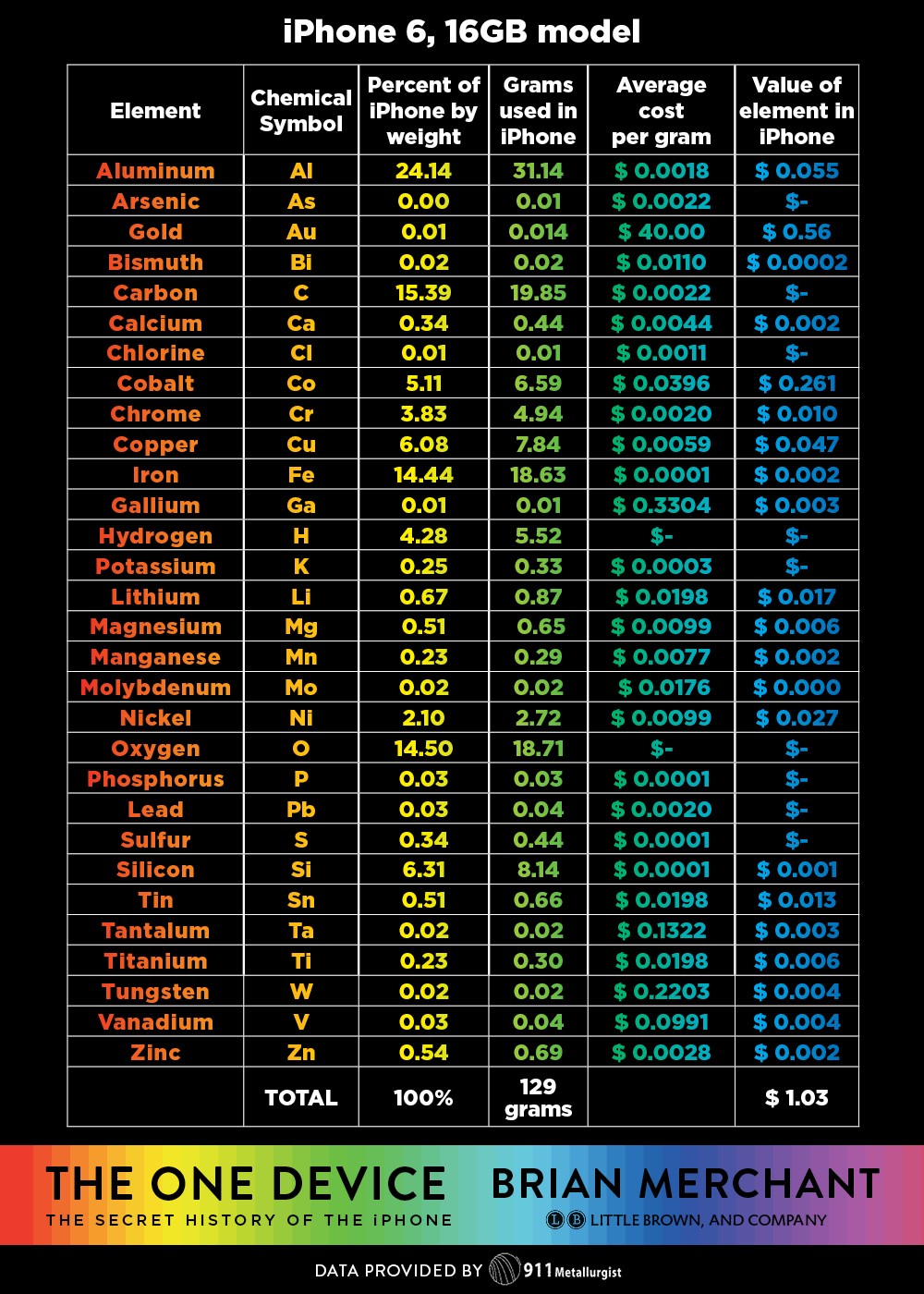 Ideally, and this takes time, some of the science and or math units would be linked to Language & Literature or Individuals & Societies units allowing more time to explore literature.
In the mean time, one of the wonderful ways of adding literature into units is through picture books. In the guide we created for the Neev Festival, we made suggestions around groupings of the SDGs of the Neev shortlisted picture books plus lots of other books. It's still a work in progress, but over time I'm hoping that for each and every global goal I have 10-20 picture books, (as well as 10-20 fiction books and 10-20 really good nonfiction books) that can easily and quickly be introduced to a class, thereby adding a very special element to learning, and truly making "every teacher a language teacher" and every teacher able to devote a tiny slice of their class to reading.